Welkom bij DMC Limousines Worldwide, Uw Limousine service in Amsterdam en omstreken
Bij DMC Limousines is uw vervoer, comfort en gemak onze hoogste prioriteit. Wij weten dat reizen erg belastend kan zijn, ongeacht waar je naar toe gaat. Wij voorzien u van de luxe en klasse die u verdient.
Book online
Booking using our website is simple and efficient. Just enter your pick-up & drop-off locations or the number of hours you wish to book a car and driver for. Tell us your desired pick-up time and select the car class that best suits your needs and budget.
Client area
Don't have time for a phone call? Don't worry. With our website you can easily manage your account preferences, credit cards, reservations, at your own leisure. Reserve, modify, and review reservations all on a secure platform that is catered to your experience.
Price quote
Not yet ready to book a ride and prefer to skip the call center? No problem. Get a free Quote! Please fill out the form and provide as much information as you can, to help us give you a quick and accurate price quote.
Wij maken van elke rit, een beleving.
DMC Limousines heeft meer dan 30 jaar ervaring in de luxe Sedan chauffeur services.
Boek online
Al uw comfort aan boord van onze luxe voertuigen
Onze luxe voertuigen zijn net zo comfortabel als thuis: Gratis WiFi aan boord, comfortabele stoelen en airconditioning. Want waarom zou u als u reist niet voor het beste kiezen?
DMC Limousines Groep bestaat uit een vloot van meer dan 50 moderne Mercedes executive voertuigen, beschikbaar op elk gewenst moment dat u deze nodig heeft. Onder het genot van een door ons verstrekte fles bronwater zullen wij u puur comfort bieden. Dit geeft u de zekerheid dat we altijd kunnen voldoen aan uw (reis)wensen, evenals het verstrekken van de stijl, betrouwbaarheid en comfort die u verwacht. We hebben een netwerk van erkende servicepartners door heel Nederland.
Lees meer

DMC | Limousines Charters & Tours transports all those, for whom style and class are a way of life. This transportation can be either incidental or on a contractual basis and is often used as an economically attractive alternative to having a permanent driver, to transport yourself or your executives. We are referring to captains of industry, members of the board of directives and their national and international guests.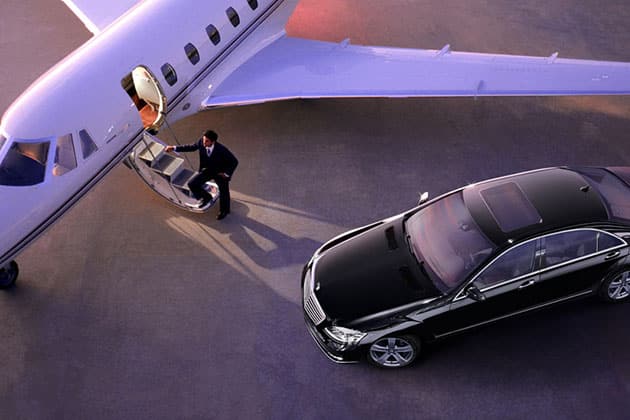 Airport Transfers
DMC Limousines serve alle major airports in the Netherlands. Our service is a comfortable, luxury CAR service, providing a very convenient way to start or end your business or private journey. Traveling with us, you can be assured of a journey in STYLE & class at any time of the day, either from or to AMS Schiphol Airport or various regional airports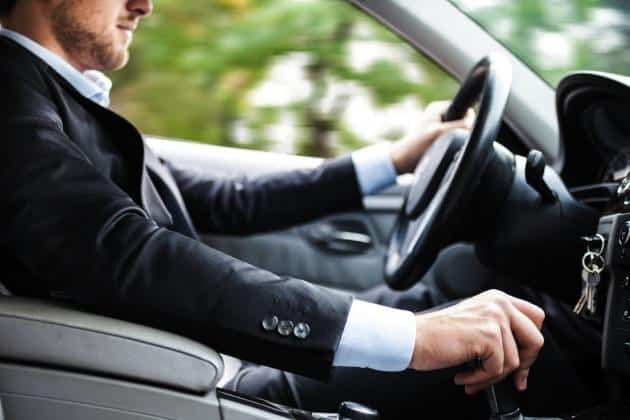 Hourly services
DMC Limousines Provides Roadshows or Field Trips, you will always benefit from our years of knowledge, professionalism and hands-on experience of dealing with complex and demanding schedules. We are there when you need us – our Roadshow chauffeurs are available 24/7 at disposal by the hour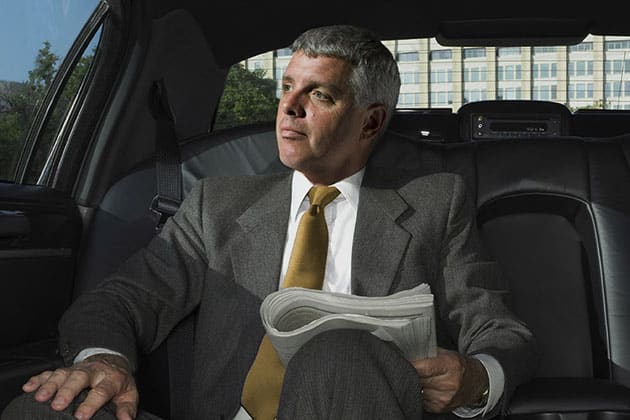 Corporate travel
We offer both executive as VIP corporate transportation for any size or style of group you may require. DMC Limousines is a comfortable, luxury limousine service, providing a very convenient way to start or end your (business) journey. Contact us for more information about this service or use or online booking system to make a booking.