The Best Luxury Private Tours in the City of Amsterdam
Our trained chauffeurs are real experts and can show you around as the best.
Discover Holland
DMC offers some very interesting and exciting private excursions.
The most popular private tours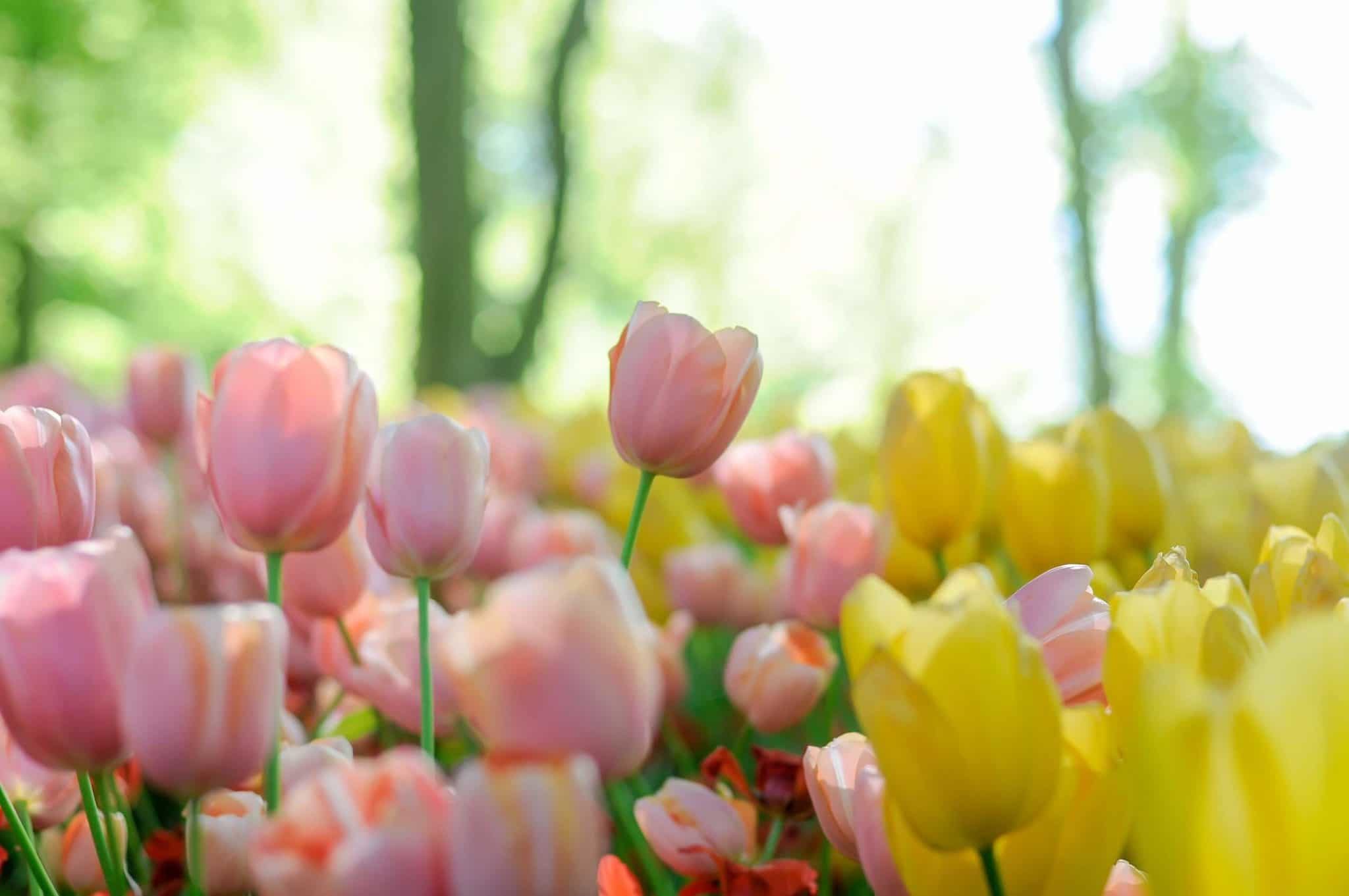 1
Keukenhof
Flowers, flowers and flowers, as far as you can look; about 32 acres flowers. Keukenhof is surprising for young and old alike, a unique experience.
Book tour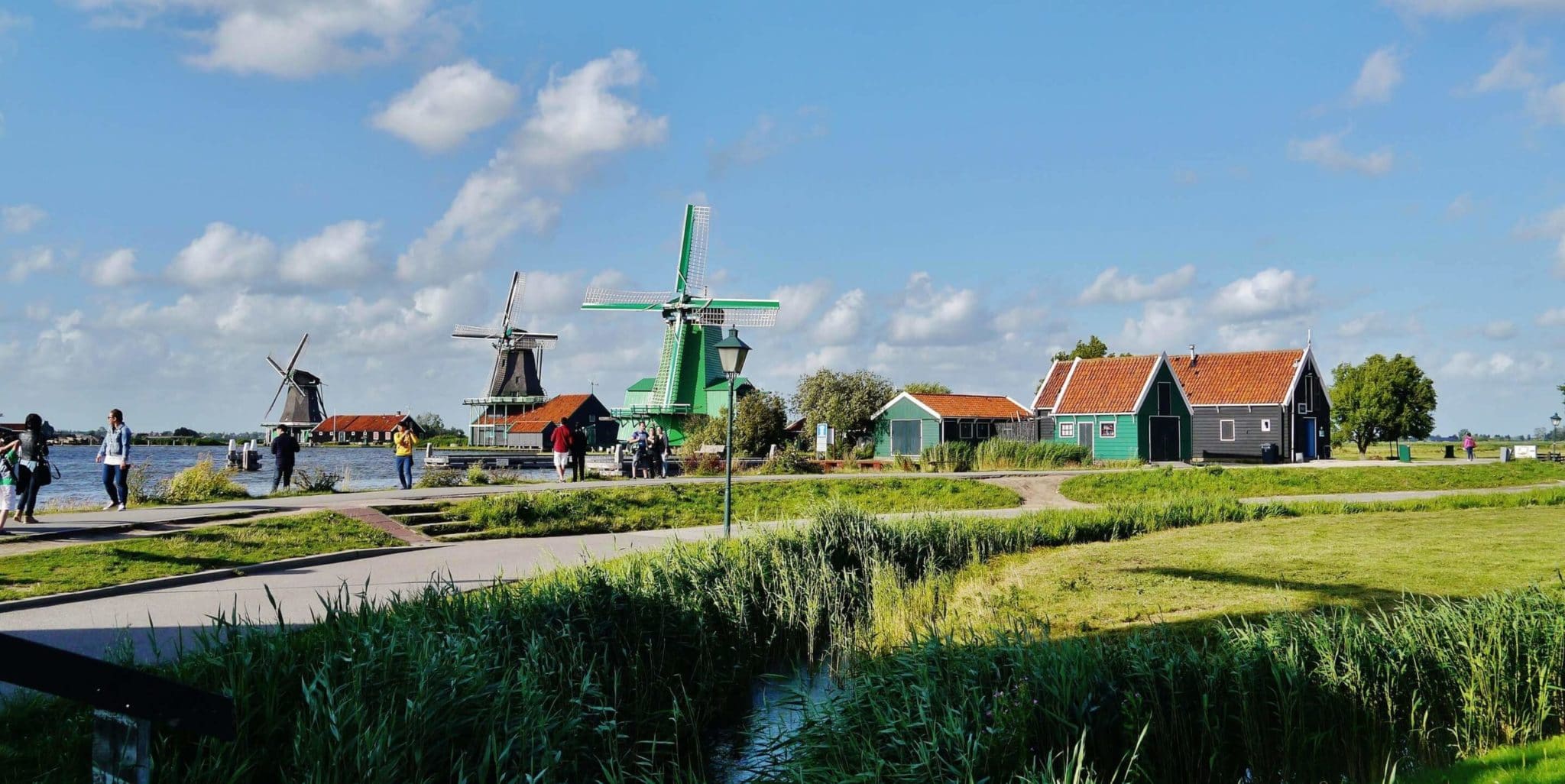 2
Zaanse schans
Driving along a lovely rural route, we will take you to Zaanse Schans, which is particularly well known for its beautiful windmills.
Book tour

3
Madurodam
No visit to the Netherlands is complete without taking in Madurodam, and see the entire country in just one stop, on the outskirts of The Hague.
Book tour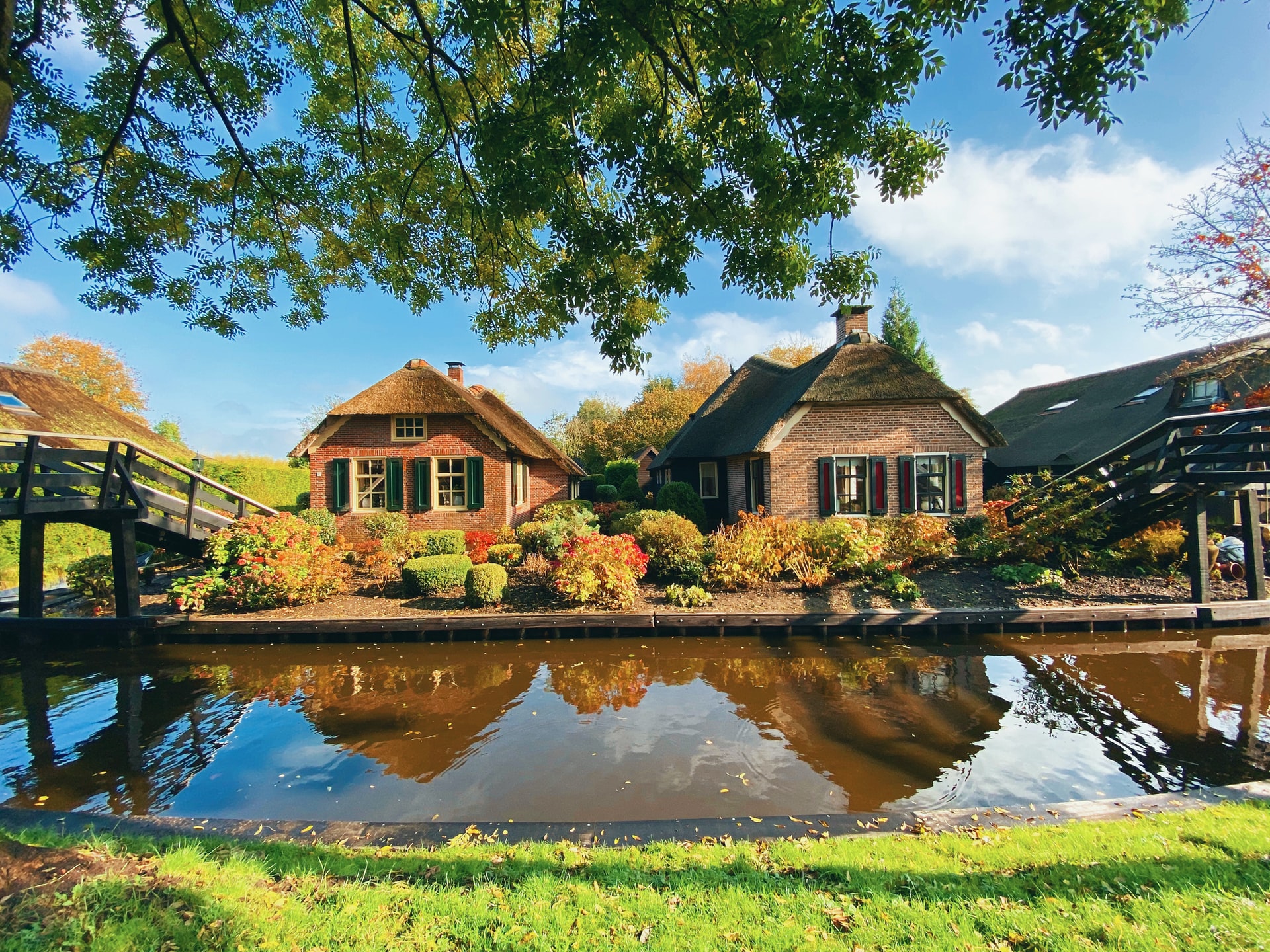 4
Giethoorn
Giethoorn is an idyllic village in Overijssel where numerous thatched farms were built on small peat islands that are connected by over 170 wooden bridges.
Book tour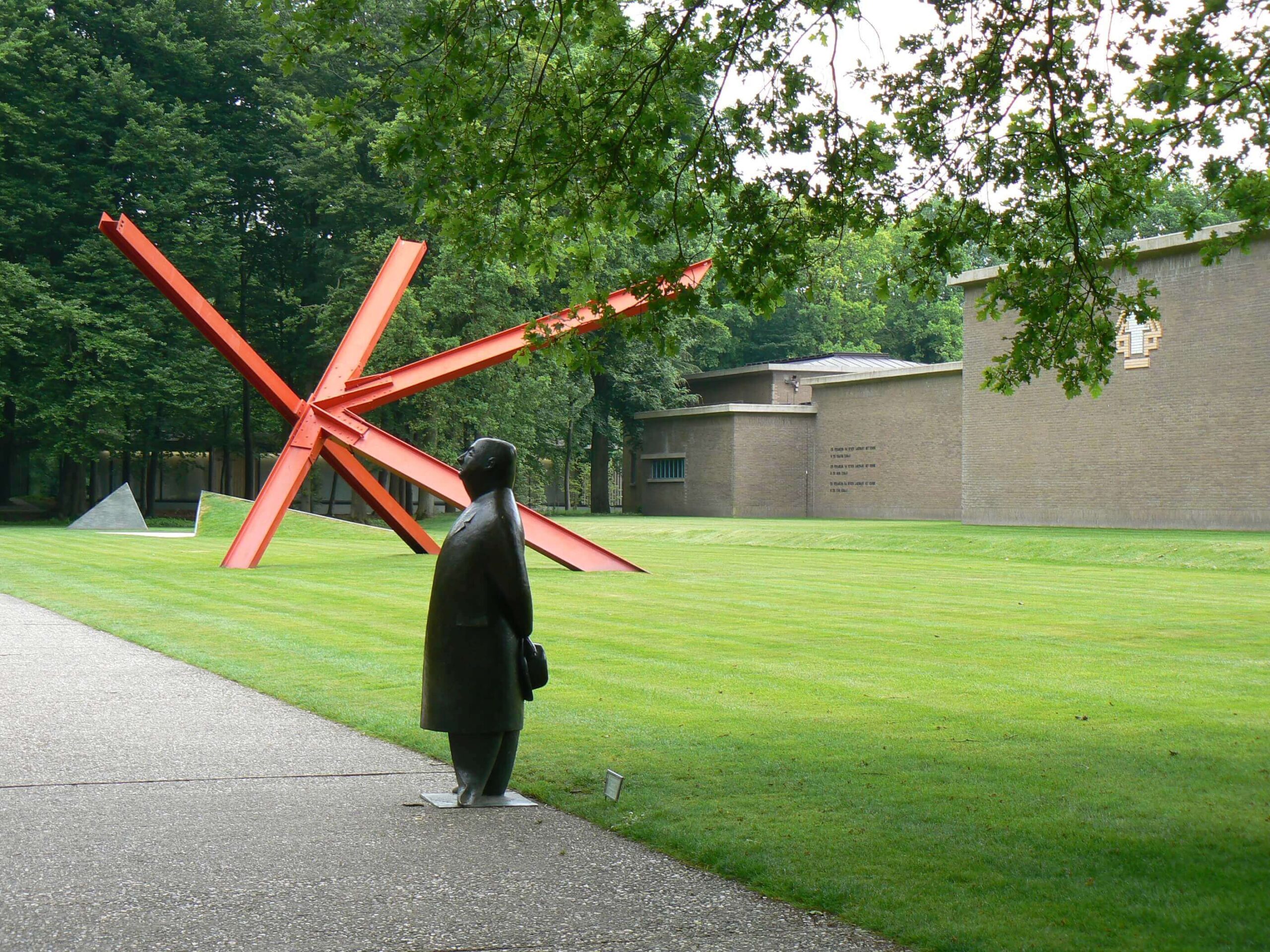 5
Kröller-Müller Museum
The Kröller-Müller Museum in Otterlo has the second-largest Van Gogh collection in the world: almost 90 paintings and over 180 drawings.
Book tour
6
Batavia Stad Fashion Outlet
Want to do some private shopping at the best fashion outlet in the Netherlands? This will be even more enjoyable with your own driver!
Book tour
Book your Private tour with us
Our drivers are real experts and can show you around as the best. Naturally, all combinations are possible and tailor-made excursions can be arranged.
Our trusted Network Memberships