Welcome at DMC Limousines Worldwide
Every Time – on Time
Your Global private chauffeur solutions in 500+ cities
Book online
Booking using our website is simple and efficient. Just enter your pick-up & drop-off locations or the number of hours you wish to book a car and driver for. Tell us your desired pick-up time and select the car class that best suits your needs and budget.
Client area
Don't have time for a phone call? Don't worry. With our website you can easily manage your account preferences, credit cards, reservations, at your own leisure. Reserve, modify, and review reservations all on a secure platform that is catered to your experience.
Price quote
Not yet ready to book a ride and prefer to skip the call center? No problem. Get a free Quote! Please fill out the form and provide as much information as you can, to help us give you a quick and accurate price quote.
Every ride must be a journey – we ensure.
DMC Limousines over 30 years experienced in Luxury Sedan chauffeured services
Book online
All of your home comforts aboard our luxury vehicles
You'll find all of your home comforts aboard our luxury vehicles: enjoy free WiFi, comfort seats and air conditioning. So when you travel, why not choose the best?
At the heart of DMC Limousines Group is a fleet of over 50 chauffeur-driven modern Mercedes executive vehicles available at anytime you require. While enjoying a bottle of water, we will offer you pure comfort. This gives you the assurance that we can always meet your journey requirements, as well as providing the style, reliability and comfort that you expect. We have a network of approved service partners throughout the Netherlands and in over 500 cities via our worldwide affiliate network.
Read more

WE MOVE YOU, WE MOVE THE WORLD
DMC | Limousines Charters & Tours transports all those, for whom style and class are a way of life. This transportation can be either incidental or on a contractual basis and is often used as an economically attractive alternative to having a permanent driver, to transport yourself or your executives. We are referring to captains of industry, members of the board of directives and their national and international guests.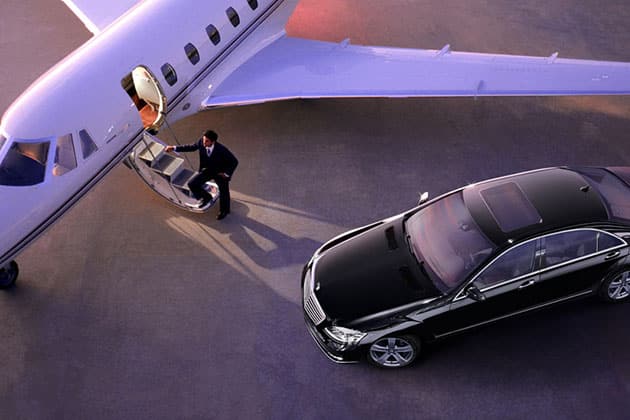 Airport Transfers
DMC Limousines serve alle major airports in the Netherlands. Our service is a comfortable, luxury BLACK CAR service, providing a very convenient way to start or end your business or private journey. Traveling with us, you can be assured of a journey in STYLE & class at any time of the day, either from or to AMS Schiphol Airport or various regional airports.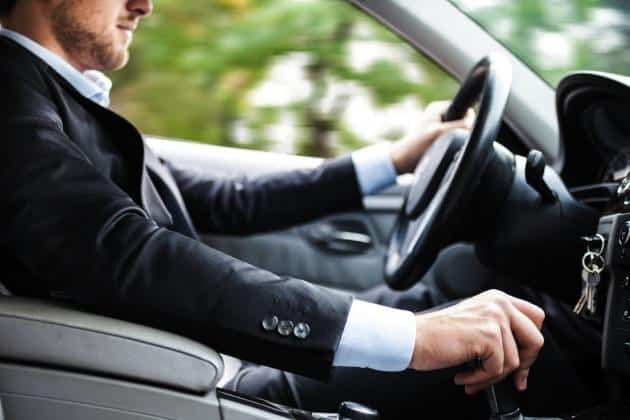 Hourly services
DMC Limousines  Provide (financial) Roadshows or Field Trips, you will always benefit from our years of knowledge, professionalism and hands-on experience of dealing with complex and demanding schedules. We are there when you need us – our Roadshow chauffeurs are available 24/7 by the hour at disposal as they are your PA on location.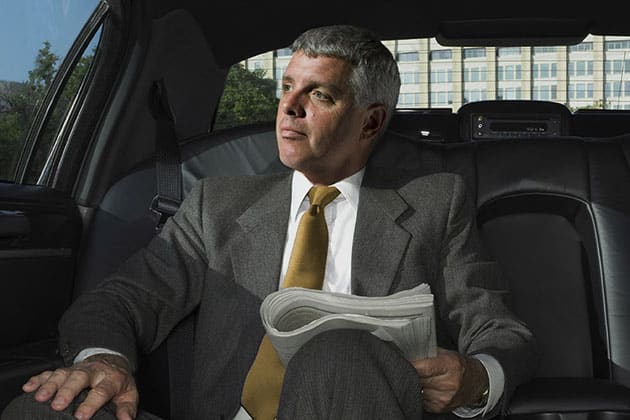 Corporate travel
We offer both executive as VIP corporate transportation for any size or style of group you may require. DMC Limousines is a comfortable, luxury limousine service, providing a very convenient way to start or end your (business) journey. Contact us for more information about this service or use or online booking system to make a booking.
Our trusted Network Memberships

As we continue to work our way back to the new normal, our duty of care remains of utmost importance to our clients.
Together with our National Limousine Association partners, we want you to know, how seriously our industry takes your safety.
The travel and transportation industry will be ready to accommodate, whenever you are ready to travel.